Next Coast Ventures is excited to announce the launch of our re-branded content platform: E2E. E2E stands for "entrepreneur to entrepreneur" and is a true reflection of our firm's founding mantra: "Built for entrepreneurs, by entrepreneurs."
Through regular content offerings on our site, E2E will be broken up among these four sections: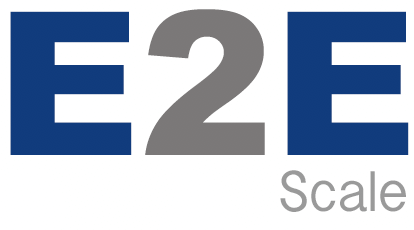 This is the line of content that will house a lot of nuts and bolts of taking a small idea to a big one. We will try and cover a wide range of topics here - such as product design, consumer acquisition or fund raising - with a focus on the numerous growing pain our network of experts has experienced while scaling a business.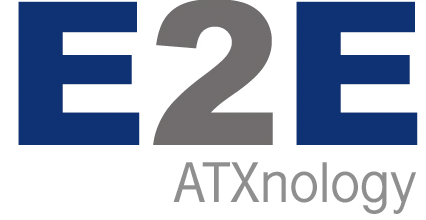 A nod to our newsletter Quarterly Dose of ATXnology, this section of content will be all about what trends we are seeing in the Austin investment ecosystem and other Next Coast markets.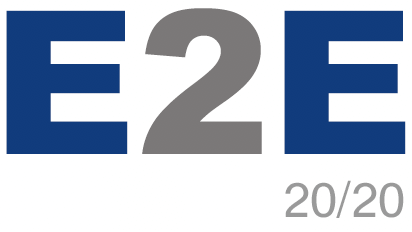 Entrepreneurs are more familiar than most with the saying "hindsight is 20/20". This section focuses on helping other entrepreneurs avoid those moments - which we politely refer to as "oh sh*t reflections" - through Q&A's with our fund's leadership, our expert network and the C-Suite executives from our portfolio companies.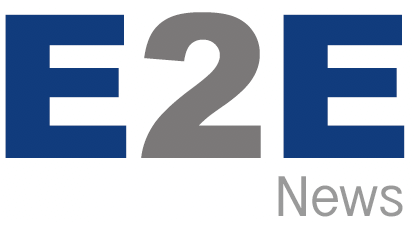 At Next Coast we are huge fans of transparency, so this section will provide insights into the progress we are making at the Firm. Information about our investments, Firm developments and other information directly related to Next Coast can be found in this section.